We are more than just another real estate agency, we will offer you a personal, and unique service
Looking for a home by the sea in Cascais or the Algarve? A beautiful cabin in the mountains of Sintra or Gerês? A calm countryside property in the Alentejo, or a cosmopolitan apartment in Lisbon, or Porto? We trust that we will find exactly what you need, that is why our service is completely free for the buyer, and you are not obliged to acquire any of the properties we present to you! Our commission is paid for by the seller after the realty has been sold!
Latest Articles
Check out all our latest articles and find out where to invest!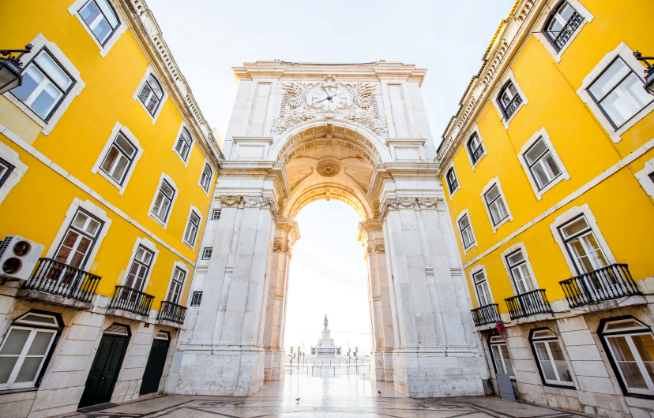 Looking for real estate in Lisbon? Let us help you! Real estate in Lisbon has experienced a significant boom in recent years, attracting both local and international buyers. The city's[…]
Read more