Buy House in Beja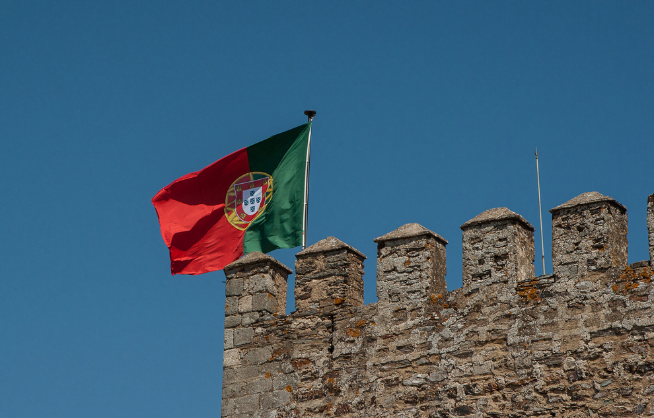 Want to buy a house in Beja? Have you visited our beautiful town and fell in love with it? We want to help you find the perfect house! Let us know exactly what you want and we will find it for you! The best part is that the service is completely free and you won't be obliged to buy or rent any of the properties we present you with!
Our service is completely free for the buyer! Buy your house in Beja with no commissions! Our commissions are paid by the seller, request a free consultation today, and let us help you move to Beja!
Why Move to Beja?
Beja, located in the remote area of Lower Alentejo in southeast Portugal, offers a compelling reason to consider moving there. As the major town in this region, Beja provides convenient rail links to the capital city, Lisbon.
Believed to have been founded by Mayus Caesar in 48 BCE, Beja has a rich history. Originally named Pax Maya, in honor of a peace accord between the Romans and the Lusitanians, the town has undergone several name changes over time. However, despite its various names, Beja maintains its peaceful and tranquil ambiance to this day.
The Roman influence can still be observed north of the town at the Ruinas Romanas de São Cucufate. This archaeological site showcases the remains of three Roman villas that have been excavated and partially reconstructed, offering a glimpse into the town's ancient past.
With a population of approximately 36,000 inhabitants, Beja holds a strategic position in the middle of a plain. However, it's important to note that this location also means Beja can experience high temperatures during the summer, making it one of the hottest places in Portugal.
Beja, along with its neighboring town Serpa, serves as an agricultural hub for the surrounding expanses of cultivated wheat and olive trees. The town's agricultural activities contribute to the local economy and add to its unique charm.
Moving to Beja offers the opportunity to embrace a peaceful and tranquil lifestyle in a town with a rich historical heritage. The presence of Roman ruins, combined with its strategic location and agricultural significance, adds to the appeal of this remote corner of Portugal. Whether you seek a serene environment, an appreciation for history, or a close-knit community, Beja provides a compelling reason to make it your new home.