Buy House in Évora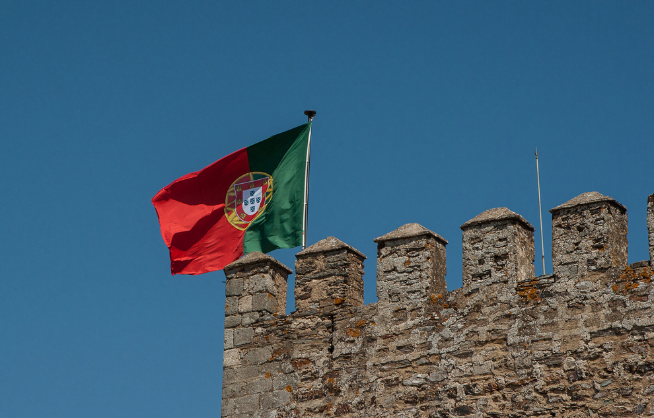 Want to buy a house in Évora? Have you visited our beautiful town and fell in love with it? We want to help you find the perfect house! Let us know exactly what you want and we will find it for you! The best part is that the service is completely free and you won't be obliged to buy or rent any of the properties we present you with!
Our service is completely free for the buyer! Buy your house in Évore with no commissions! Our commissions are paid by the seller, request a free consultation today, and let us help you move to Évora!
Why Move to Évora?
Venturing into the beautiful Alentejo region in central Portugal, you'll discover the captivating city of Évora. As the capital of Alentejo, Évora offers a delightful blend of delicious cuisine and picturesque countryside, making it an ideal destination for those seeking an authentic Portuguese experience.
Nestled beyond the Tagus River, which begins in Spain and flows into the ocean in Lisbon, Évora beckons visitors with its undeniable charm. Exploring this small city is a breeze, as it is easily navigable on foot, allowing you to soak up its unique atmosphere at your own pace.
Stepping into Évora, you'll be immersed in a rich tapestry of history and culture. The city boasts a remarkable collection of historical monuments that appeal to both seasoned historians and casual sightseers. As you wander through Évora, you'll unravel its past as a significant trading and religious center, evident in the diverse range of tourist sites that are conveniently concentrated within the ancient city walls. Even if history isn't your primary interest, Évora ensures there's never a dull moment.
Beyond its glorious heritage, Évora exudes a youthful vibrancy. The city is home to a large student population, attending one of the world's oldest universities. This infusion of youthful energy adds a dynamic touch to the city's ambiance, creating an engaging environment where tradition and modernity effortlessly coexist.
Living in Évora means immersing yourself in a city that offers a perfect balance between the past and the present. You can indulge in the region's delectable cuisine, savoring the flavors of Alentejo's renowned dishes. The city's vibrant cultural scene is enriched by the presence of students, ensuring an array of events, performances, and festivals throughout the year.
Évora's allure extends beyond its boundaries. The surrounding Alentejo countryside showcases the region's natural beauty, inviting you to explore rolling hills, vineyards, and olive groves that stretch as far as the eye can see. It's an idyllic setting for outdoor enthusiasts and nature lovers, offering opportunities for hiking, cycling, and leisurely strolls amidst picturesque landscapes.
Moving to Évora means embracing the true essence of Portugal's Alentejo region. It's a place where history whispers through ancient streets, where delicious aromas waft from local eateries, and where the warmth of the community is palpable. Whether you seek a slower pace of life, an immersion in cultural heritage, or a connection with nature, Évora has something to offer everyone.
In Évora, the past intertwines with the present, creating an enchanting tapestry that will make you feel truly at home. Allow yourself to be captivated by the city's undeniable charm, and experience the Alentejo region in all its splendor.