Buy House in Vila do Bispo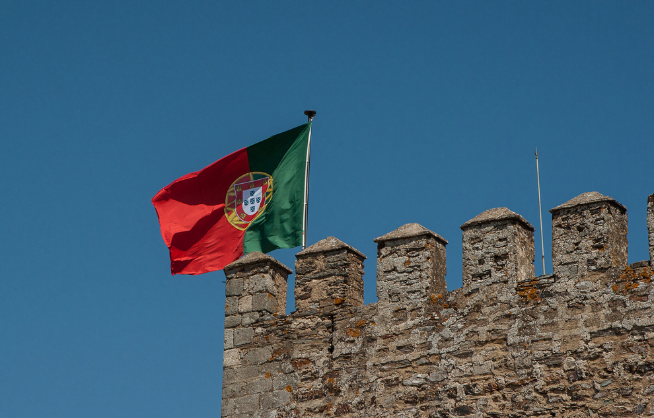 Want to buy a house in Vila do Bispo? Have you visited our beautiful town and its beaches and fell in love with it? We want to help you find the perfect house! Let us know exactly what you want and we will find it for you! The best part is that the service is completely free and you won't be obliged to buy or rent any of the properties we present you with!
Why Move to Vila do Bispo?
Vila do Bispo, a hidden gem in the Algarve, offers a compelling reason to consider moving there. While the windmills that once symbolized its agricultural importance may have vanished, the town still exudes a unique charm with its whitewashed houses cascading down the slopes of a hill, crowned by the commanding presence of a church tower.
The historical center of Vila do Bispo is a treasure trove of narrow streets that envelop the main church. Here, you'll discover the traditional architecture of the old Algarve, with its whitewashed walls adorned with vibrant bands of color. Carved stonework embellishes the doors and windows, adding an exquisite touch to the surroundings. Even during the scorching summer days, these streets offer cool shade, providing a welcome respite.
Vila do Bispo is a place where nature enthusiasts thrive. Adventurers flock to this town to test their limits against the forces of nature. Whether you're a surfer braving the turbulent seas, a hiker seeking breathtaking cliffside trails, or a cyclist yearning to explore deserted roads, Vila do Bispo caters to your spirit of adventure. And for those who simply want to revel in the glory of the sun, there's no shortage of idyllic spots where you can bask in its warmth.
While Vila do Bispo may not appeal to everyone, its laid-back ambiance and rustic charm make it a haven for those seeking a different kind of Algarve experience. The town's rugged and unkempt appearance adds to its allure, offering a genuine sense of authenticity. For those who appreciate the untouched beauty of nature and the simplicity of life, Vila do Bispo may well be the finest location in the entire Algarve.
In Vila do Bispo, you'll find a community that embraces a slower pace of life, where the locals cherish their surroundings and enjoy the simplicity of their coastal haven. It's a place where you can escape the hustle and bustle of city life and immerse yourself in the tranquility of nature.
With its proximity to stunning beaches, awe-inspiring cliffs, and unspoiled landscapes, Vila do Bispo presents an opportunity for a fulfilling and enriching lifestyle. Embrace the rugged beauty, the genuine warmth of the locals, and the limitless possibilities for exploration and adventure. Moving to Vila do Bispo means embracing a different way of life, where nature reigns supreme and a sense of peace and serenity prevails.