Buy House in Quarteira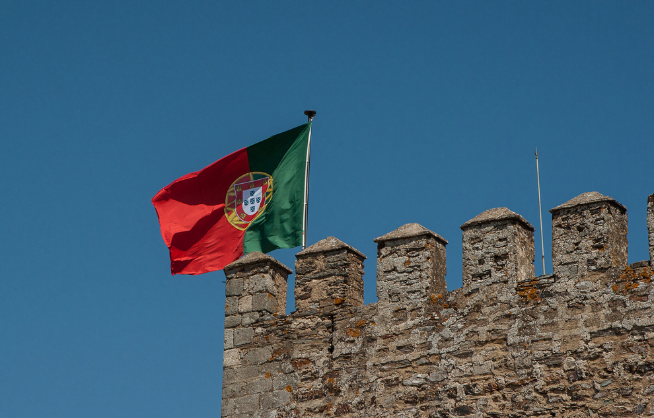 Want to buy a house in Quarteira? Have you visited our beautiful town and its beaches and fell in love with it? We want to help you find the perfect house! Let us know exactly what you want and we will find it for you! The best part is that the service is completely free and you won't be obliged to buy or rent any of the properties we present you with!
Why Move to Quarteira?
Quarteira, one of the original resorts along the stunning Algarve coastline, continues to attract a loyal following of visitors, particularly among Portuguese tourists. While the development of large, characterless apartment blocks during the 1970s and 1980s may have impacted the town's appeal, Quarteira still boasts one of the finest beaches in the central Algarve region.
Although Quarteira may not be the most visually striking holiday destination, its unbeatable location makes it a desirable place to live. The town is blessed with a vast stretch of golden sandy beach and calm, inviting sea waters that extend along its entire length. Additionally, within a short walk, you can reach the exclusive resort area and world-class golf courses of Vilamoura, offering a diverse range of leisure options.
During the summer months, Quarteira comes alive with a vibrant and social atmosphere, as it transforms into a bustling resort. The town offers a wide selection of restaurants catering to various tastes, numerous themed bars where you can enjoy a lively evening, and a range of holiday activities to keep you entertained. Quarteira appeals to families and retirees from different nationalities who appreciate its diverse amenities. However, it is important to note that if you are seeking traditional Portuguese charm and character, Quarteira may not fulfill your expectations.
This introduction to Quarteira aims to provide prospective visitors with an overview of what the town has to offer. Its popularity among tourists is a testament to its convenient location, the stunning beach, and the range of facilities available. Quarteira serves as an excellent base for exploring the wider Algarve region, and its lively atmosphere ensures there is always something to see and do. Whether you are seeking a fun-filled holiday destination or contemplating a move to this vibrant resort town, Quarteira has much to offer for those looking for an active and diverse lifestyle.