Buy House in Portimão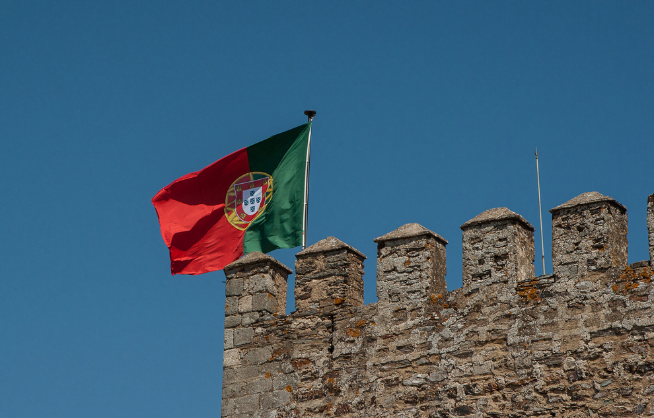 Want to buy a house in Portimão? Have you visited our beautiful town and its beaches and fell in love with it? We want to help you find the perfect house! Let us know exactly what you want and we will find it for you! The best part is that the service is completely free and you won't be obliged to buy or rent any of the properties we present you with!
Why Move to Portimão?
Portimão, the largest city in the western Algarve, has undergone a remarkable transformation from its traditional roots in shipbuilding and fishing to becoming a vibrant hub for tourism, leisure, and retail. While it may lack the typical Portuguese charm found in other Algarve destinations, Portimão has its own unique appeal and offers a range of attractions and amenities.
The city's former fishing docks have been tastefully converted into a picturesque promenade, leading visitors to the charming old town with its tree-lined squares. Here, you'll discover a delightful blend of historic buildings, pedestrian shopping streets, and a diverse array of cafes, bars, and restaurants specializing in delectable, freshly cooked seafood. Exploring the old town reveals a glimpse into Portimão's past and provides a pleasant atmosphere for leisurely strolls and relaxation.
Portimão's harbor front is a sight to behold, offering a pretty backdrop for a leisurely stroll. While the city may not boast the gleaming white hotels or ultra-modern apartments found in other Algarve destinations, it compensates with a sense of authenticity and a relaxed ambiance. It's true that some of the apartment blocks, especially on the outskirts, may show signs of wear and tear, as they date back to the 1980s. However, this doesn't detract from the overall appeal and safety of Portimão as a holiday destination.
For those seeking retail therapy, Portimão presents a wide range of shopping options. From modern shopping centers to local boutiques and markets, the city caters to diverse tastes and budgets. Whether you're searching for high-end fashion or unique local crafts, you'll find plenty to indulge in.
One of Portimão's most significant advantages is its central location within the Algarve region. This makes it an ideal base for exploring the surrounding area, including nearby beaches, picturesque villages, and natural attractions. Within a short drive, you can discover stunning coastal landscapes, hidden coves, and pristine sandy beaches that dot the coastline.
Portimão may not be defined by postcard-perfect aesthetics, but it offers a genuine, residential experience that reflects its transformation over the years. Its rich history, scenic promenade, lively old town, and diverse culinary scene contribute to its appeal as a place to live or visit. If you're looking for a city that combines modern amenities with a touch of authenticity, Portimão may be the perfect choice for you.