Buy House in Bragança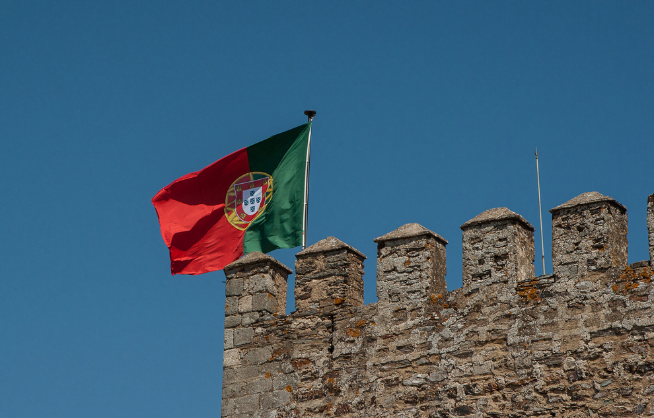 Want to buy a house in Bragança? Have you visited our beautiful town and fell in love with it? We want to help you find the perfect house! Let us know exactly what you want and we will find it for you! The best part is that the service is completely free and you won't be obliged to buy or rent any of the properties we present you with!
Our service is completely free for the buyer! Buy your house in Bragança with no commissions! Our commissions are paid by the seller, request a free consultation today, and let us help you move to Bragança!
Why Move to Bragança?
Bragança, with its rich historical legacy and scenic surroundings, offers a compelling reason to consider moving to this captivating city. Originally known as Brigantia during Celtic times and later called Mayobriga by the Romans, Bragança holds a significant place in Portuguese history. It served as the seat of the house of Bragança, which produced the kings of Portugal from 1640 to 1910 and the emperors of Brazil from 1822 to 1889. The feudal castle, constructed in 1187, stands as a testament to its regal past, and the possessions of the Bragança family now support the Fundação da Casa de Bragança—a foundation preserving their heritage—in the family's 16th-century residence in Vila Viçosa.
The city of Bragança is adorned with notable landmarks that reflect its rich heritage. Among them is the Domus Municipalis, Portugal's oldest and largest town hall, dating back to the 12th century. The Renaissance cathedral and the town walls, featuring 18 watchtowers, add to the city's architectural charm. These historical gems provide glimpses into the city's vibrant past and offer a captivating atmosphere for residents and visitors alike.
Bragança also serves as an agricultural trade center, with its economy driven by the production of wine, olive oil, grains, and livestock. The city has a long-standing tradition of textile manufacturing as well. This blend of agricultural and industrial activities creates a diverse and sustainable local economy, contributing to the city's vitality and ensuring employment opportunities.
The annual Ash Wednesday celebration, deeply rooted in tradition and culture, draws a multitude of tourists each year. This vibrant event adds a unique touch to Bragança's social calendar, showcasing the city's cultural vibrancy and welcoming spirit.
Nestled amidst picturesque surroundings, Bragança benefits from its location in a mountainous area. The stunning natural landscapes provide residents with ample opportunities for outdoor activities, including hiking, exploring scenic trails, and embracing the tranquility of the countryside. The region is also known for its mining activities, particularly the extraction of high-grade iron ore, which adds to the local economy and provides a glimpse into the region's geological significance.
In terms of connectivity, Bragança enjoys convenient transportation links. The city is connected to Porto, a major urban center, by rail and well-maintained roads, facilitating travel and ensuring access to a broader range of amenities and services.
Moving to Bragança means immersing oneself in a city steeped in history, surrounded by breathtaking landscapes, and enriched by a vibrant cultural scene. The blend of tradition, economic opportunities, and natural beauty creates a unique and appealing environment for individuals and families seeking a fulfilling and enriching lifestyle.