Buy House in Viseu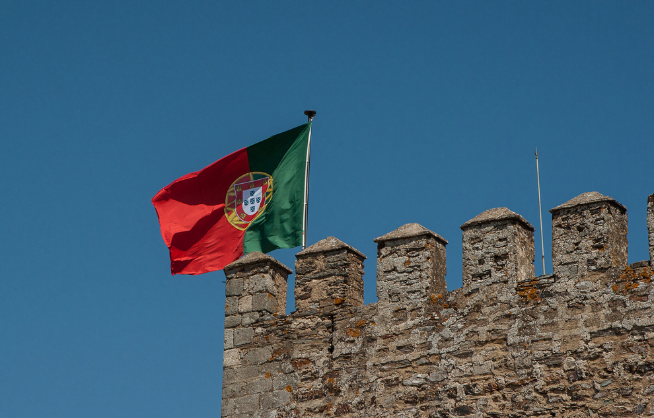 Want to buy a house in Viseu? Have you visited our beautiful town and fell in love with it? We want to help you find the perfect house! Let us know exactly what you want and we will find it for you! The best part is that the service is completely free and you won't be obliged to buy or rent any of the properties we present you with!
Why Move to Viseu?
Nestled on a plateau in the enchanting hills of Beira Alta, Viseu, the regional capital, exudes a medieval charm that harkens back to its days as a fortified center. With a rich history dating back to Roman times, Viseu has served as a crucial crossroads throughout the centuries. The Roman presence here was significant, with a large garrison of soldiers stationed in the area, yet to be fully unearthed by archaeologists. The remains of this ancient settlement are believed to have covered an expansive 40 square hectares.
Viseu is a hidden gem, often overlooked by tourists, especially those from abroad. However, it offers a wealth of attractions and experiences that set it apart from other cities in Portugal. It comes as no surprise that Viseu has been repeatedly recognized as the best city to live in within the country.
Situated in central Portugal, Viseu and its breathtaking surroundings offer a multitude of captivating sights and destinations. The beauty of this city is that you can explore all of these remarkable places without the need to change hotels frequently.
Once you have immersed yourself in the wonders of Viseu, a plethora of other astonishing locations await within a 100 km radius. The Douro Valley, with its picturesque vineyards and stunning landscapes, the captivating Serra da Estrela, home to mainland Portugal's highest peaks, the 12 historic villages of Portugal, Aveiro with its charming canals, the scenic Paiva Walkways, and the tranquil National Forest of Buçaco are just a few examples of the nearby attractions that await exploration.
One of the most alluring features of Viseu is its proximity to the mountains and hills that envelop the city. To the south and southeast lies the Serra da Estrela, a popular year-round recreational destination for the Portuguese. During the winter months, the snow-capped peaks offer opportunities for skiing and other winter sports, while the summer unveils a serene and picturesque landscape perfect for hiking, fishing, picnicking, and camping. Scenic routes wind through the mountain range, revealing breathtaking vistas, tranquil lakes, awe-inspiring gorges, meandering streams, and remote villages that seem untouched by the passage of time. The Estrela Mountains are also home to the Mondego River and a thriving wildlife population, including the majestic wolves that roam the region. These mountains have given rise to a resilient breed of dogs, uniquely adapted to the rugged terrain, often seen sporting collars with long metal spikes to protect them from encounters with their wild counterparts or other predators.
Viseu beckons with its historical allure, natural beauty, and a prime location that allows for easy exploration of the surrounding treasures. Whether you seek a captivating city brimming with history or an outdoor enthusiast's paradise, Viseu offers a unique and enticing lifestyle that captivates residents and visitors alike.