Buy House in Sagres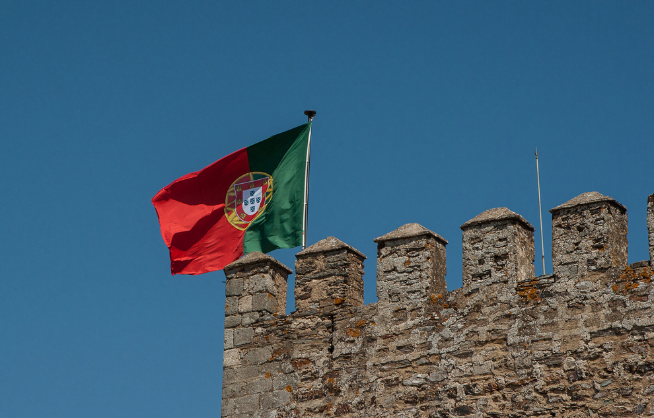 Want to buy a house in Sagres? Have you visited our beautiful town and its beaches and fell in love with it? We want to help you find the perfect house! Let us know exactly what you want and we will find it for you! The best part is that the service is completely free and you won't be obliged to buy or rent any of the properties we present you with!
Why Move to Sagres?
Sagres, situated at the extreme western tip of the Algarve, offers a unique experience unlike any other destination in southern Portugal. It is a place for the adventurous, the intrepid, and those who are drawn to test themselves against the wild environments. The landscapes here are characterized by nature's raw power, with immense cliffs carved by raging seas, barren landscapes shaped by bracing winds, and an intense summer sun that can be unforgiving to careless tourists.
As a surfing destination, Sagres attracts those who are passionate about riding the waves. However, there are also sheltered pristine beaches where one can simply relax and soak up the sun. The town itself exudes an unassuming cool vibe, adding to its charm. Many visitors are lured to Sagres by the Cabo de Sao Vicente, a remote and stark headland that perfectly embodies the ruggedness of being the most south-westerly point of mainland Europe.
Sagres is a place where people come to challenge nature and push their limits. Whether it's surfing in the turbulent seas, hiking along cliffside trails, cycling along deserted roads, or simply enjoying the warmth of the glorious sun, there are endless opportunities to connect with the elements. The town may not appeal to everyone, as its laid-back ambiance and rugged, unkempt appearance may not suit all tastes. However, for those who appreciate its unique qualities, Sagres can be considered the finest location in the entire Algarve.
Moving to Sagres means embracing a lifestyle that revolves around nature's forces and finding joy in the thrill of adventure. It offers a rare opportunity to live in a place where the untamed beauty of the landscape is ever-present. For those seeking a destination that is off the beaten path and where the elements shape daily life, Sagres provides an ideal setting. Whether you are a surfer, a nature enthusiast, or simply someone seeking a different kind of experience, Sagres holds the promise of a truly remarkable and fulfilling life.