Buy House in Guimarães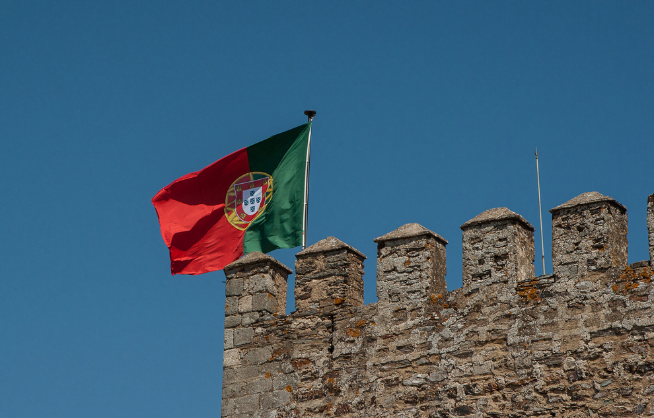 Want to buy a house in Guimarães? Have you visited our beautiful town and fell in love with it? We want to help you find the perfect house! Let us know exactly what you want and we will find it for you! The best part is that the service is completely free and you won't be obliged to buy or rent any of the properties we present you with!
Our service is completely free for the buyer! Buy your house in Guimarães with no commissions! Our commissions are paid by the seller, request a free consultation today, and let us help you move to Guimarães!
Why Move to Guimarães?
Nestled just a short distance from Porto, Guimarães is a captivating and historic city that offers a delightful day trip for visitors. Known as the birthplace of Portugal, Guimarães boasts a fascinating history that is evident in its array of national monuments and historic buildings, which showcase the city's heritage.
As a tourist destination, Guimarães has plenty to offer, making it a highly recommended excursion for those staying in Porto. Its picturesque streets, adorned with narrow cobblestones, lead you through a traditional and tranquil northern Portuguese city. The medieval architecture found throughout the compact city center adds to its charm, and the inviting plazas with their open-air cafes provide the perfect spot to relax and soak in the ambiance.
In recognition of its significant historical landmarks, Guimarães was designated as a UNESCO World Heritage site in 2001. This prestigious title highlights the city's cultural importance and preservation efforts. However, Guimarães is far from being a mere relic of the past. It exudes a vibrant energy and purpose, partly due to its thriving university and the bustling student population it attracts.
Beyond its historic significance, Guimarães offers a wealth of attractions and activities. Explore the majestic Guimarães Castle, a symbol of the city's medieval past, and discover the Palace of the Dukes of Braganza, a magnificent palace that showcases the city's noble history. Wander through the charming streets, lined with traditional houses and shops, and immerse yourself in the local culture. Visit the inspiring Guimarães Cultural Center, which hosts various exhibitions and events, and experience the dynamic artistic scene that flourishes within the city.
Guimarães also provides ample opportunities to indulge in local cuisine and traditional delicacies. The city's numerous restaurants and cafes offer a taste of authentic Portuguese flavors, ensuring that your culinary journey is as memorable as your exploration of its historic sites.
Moving to Guimarães means immersing yourself in a city that effortlessly combines its rich heritage with a vibrant contemporary atmosphere. The blend of history, culture, and youthful energy creates a unique and inviting environment that appeals to residents and visitors alike. With its proximity to Porto and its own wealth of attractions, Guimarães offers the perfect balance between a peaceful lifestyle and access to modern amenities.